Practice Resurrection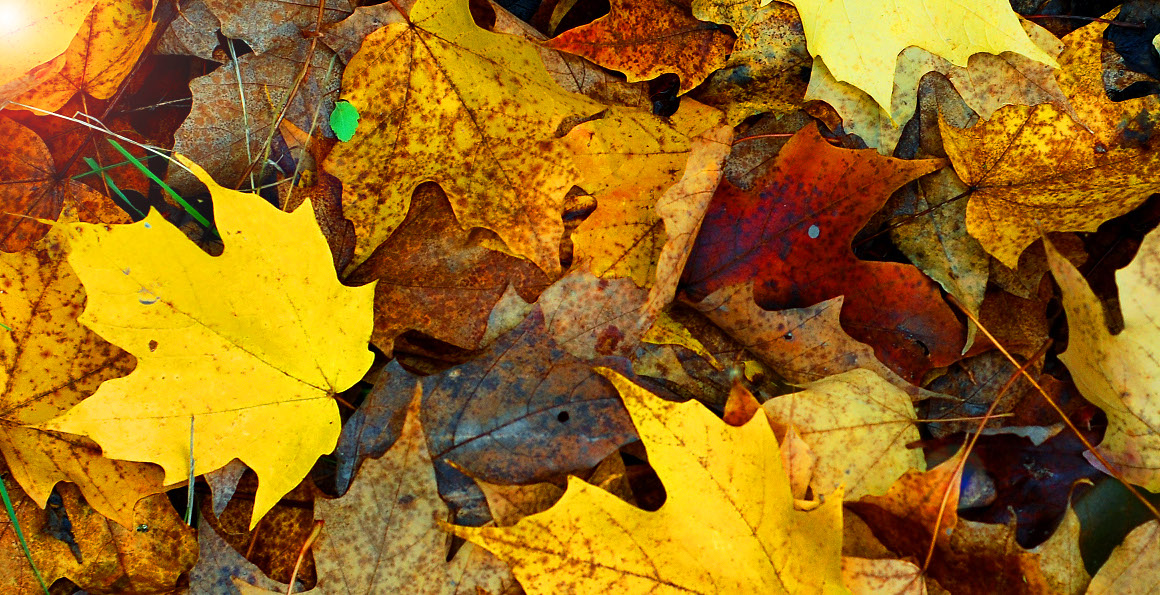 So friends, do everyday something that doesn't commute.
Love [God], Love the world.
Work for nothing.
Love someone who doesn't deserve it.
Ask the questions that have no answers
Invest in the millennium, Plant sequoias.
Laugh, Laughter is immeasurable.
Be joyful even though you've considered all of the facts.
Practice Resurrection.
— Wendell Berry, Mad Farmer Liberation Front
Seven years ago, when I was given this poem on an Easter Sunday. Two words at the end of what would become my favorite poem, released me.

Into the awareness that resurrection is a more of a posture than a particular event. And that wondering and wandering didn't have to mean fallen away and backslidden. That God is in the surrender and that some death must always come first and always again. That God isn't reserved for the sterile parts of my journey but that spirit was right there in the middle – in the breakdown as well as the beauty. And he it said it was good. Two words and suddenly my eyes were open to the fact that a lot can be learned from the leaves on the forest floor and sometimes we have to burn down the whole damn building down in order to start over. And if God created it all, then even my most disruptive and deconstructive tendencies were divinely inspired. And that there is no need to hustle for God because she was never apart from me. Release.

To practice resurrection is to lean into the in-between places and uncertain spaces and embrace the awakening w/the simultaneous breaking. To let go of the concept of arrival and value the decay and decomposition that comes with this natural life today. To embrace this journey as cyclical rather than linear and to remember we are already enough. To be free from perfect so we can finally be good. When we practice resurrection, we value every wobbly step that we take as a part of the imprint of our journey, works of art all on their own. To hold our ideas and inclinations with an open hand, knowing that they can be snatched and replaced and that is will surely hurt. But it's to know that the pain won't kill you and that the sun is always rising in the sky somewhere. And eventually, you will be somewhere.

So, practice resurrection. Breathe in the magic of your biology and ancestry, and remember the fact that the whole universe deals in death. It's not a currency we can run from. When your spirit is weary, remind it that you are in motion always and that tomorrow (and rebirth) always come. There is new air all around you – breathe it in. See the beauty in everything, the divinity so carefully yet effortlessly woven through your life in a way that celebrates every part of your orbit, whether it is taking you closer or further away from your center star. You're a masterpiece being crafted by edges. This Easter, may death have no sting. And not because you're immune to its consequences but because you know its beauty.
About the Author
As cofounder of Real World Scholars, Lyz is living her passion to afford all young people the opportunity to explore their talents, find their voice and engage with their communities. She is a long-time member of the Sojo community.