Final Viewing
I was preparing myself for my birthday month as I have need to do. To make up three-dozen birthdays, I've learned to temper the flood of well wishes with a healthy dose of cynicism. This always helps me ward off the vacuum of depression I have come to recognize following an overwhelming celebration. Christmas and my birthday are precisely equidistant from each other, so every 6 months to avoid the suck, I list the essentials. As an enneagram 2, I tend to swing wide on a pendulum of self-worth. To be present in a given moment? To be self assured without being overstuffed with pride? Well THAT would be asking too much!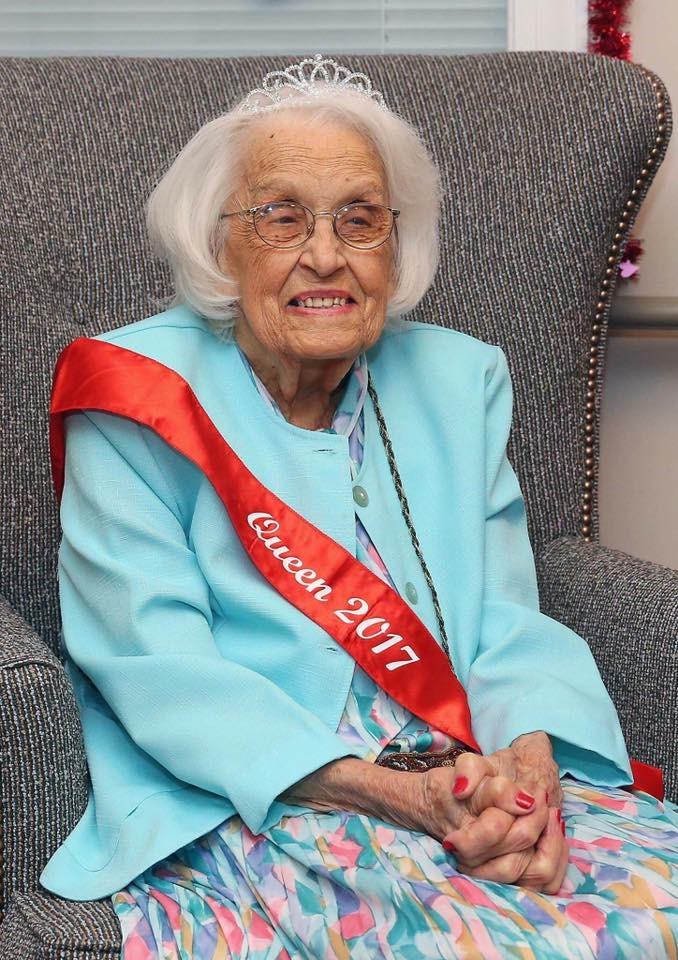 As I mentally reviewed what I could expect in the coming weeks, I received news that an essential gift would not come. My Granny had passed on. She was constantly keeping up with me and all my cousins. Her postcards have reached me all around the world. The realization that my birthday note would not come, was enough to cancel my birthday.
I felt my presence was needed in my first community that was bestowed upon me from birth; my family. The amount of love and support was always outpouring from them from my earliest memory. This began from Granny, the strongest matriarch I know.
While I have always known love just as I am, this knowing had roots in a very 'black and white' faith. It was pre-packaged for me. What i grew to understand is faith is not 'one size fits all'
Upon arriving back in the heart of Dixie, I stood there, deciding how to assess the situation. I didn't get to say goodbyes like most everyone else. I had just traveled the farthest to serve in the funeral. I hadn't even remembered that it is customary for grandsons to be pallbearers in this instance. I was much more concerned about my mother going to do her mother's hair for the final time. I volunteered to be there to support her. My aunt was there with the same intention. We would all be leaning on each other.
In seeing her body I knew this was going to take all of us. Mom was to do her hair, I know makeup so I offered to go to task. My aunt offered to do nails.
Her face was sallow and the lighting was unforgiving. This surely helped us see any imperfection as we bustled around her to prepare her to meet all the guests that would come to pay respects. She was rarely one to put on even a bit of lipstick. Thankfully she had gotten a makeover for Valentine's Day a few months prior, and even received an honorific as part of the festivities at her assisted living community. We decided she had never been more beautiful as she was on that day. We would recreate that look. What happened in that mortuary was truly cathartic. We were all to the task and not a tear was shed. We all conferred with each other and with her. We reassured her, that while it was more makeup than she had ever worn in her life, she would be looking her most beautiful today. "No Mama, we won't make you look like a clown", we promised.
The chapel was at capacity with everyone showing their love for a woman that had so deeply impacted all our lives with such strength, love and grace. While I knew a great many of those in attendance from as far back as my memory goes, I also knew there was not much else I shared with them as I'm now Californian. I think I heard an Uncle joke that "We keep telling them Californians they're welcome to leave the union, but dang it they just won't go". I kept respectfully silent.
There was so much I wish I could have said. How do I tell them I have found a community that makes me come alive? How do I explain that my community is open and affirming? How do I thank my family for giving me the good sense to value community? How do I describe my new, progressive theology? To find some common ground, with gentle confidence I said "If there is a heaven, she's there".
About the Author
Lee is an actor and singer turned petstylist and aspiring blogger and podcast junkie. He followed (cyber stalked) the community for a year and became a member of Sojo in 2015.