A Different Kind of Sunday Morning
Sometimes we just need to DO something to express our faith. Breathe deep. Write words. Paint pictures. Draw in sand. Sit and listen. Play instruments. Taste communion. Last Sunday, Sojourners had our chance to do just that! Click on the photos below to scroll through a gallery of the morning's worship experience.
The Gratitude Tree waiting to be covered in words of gratitude.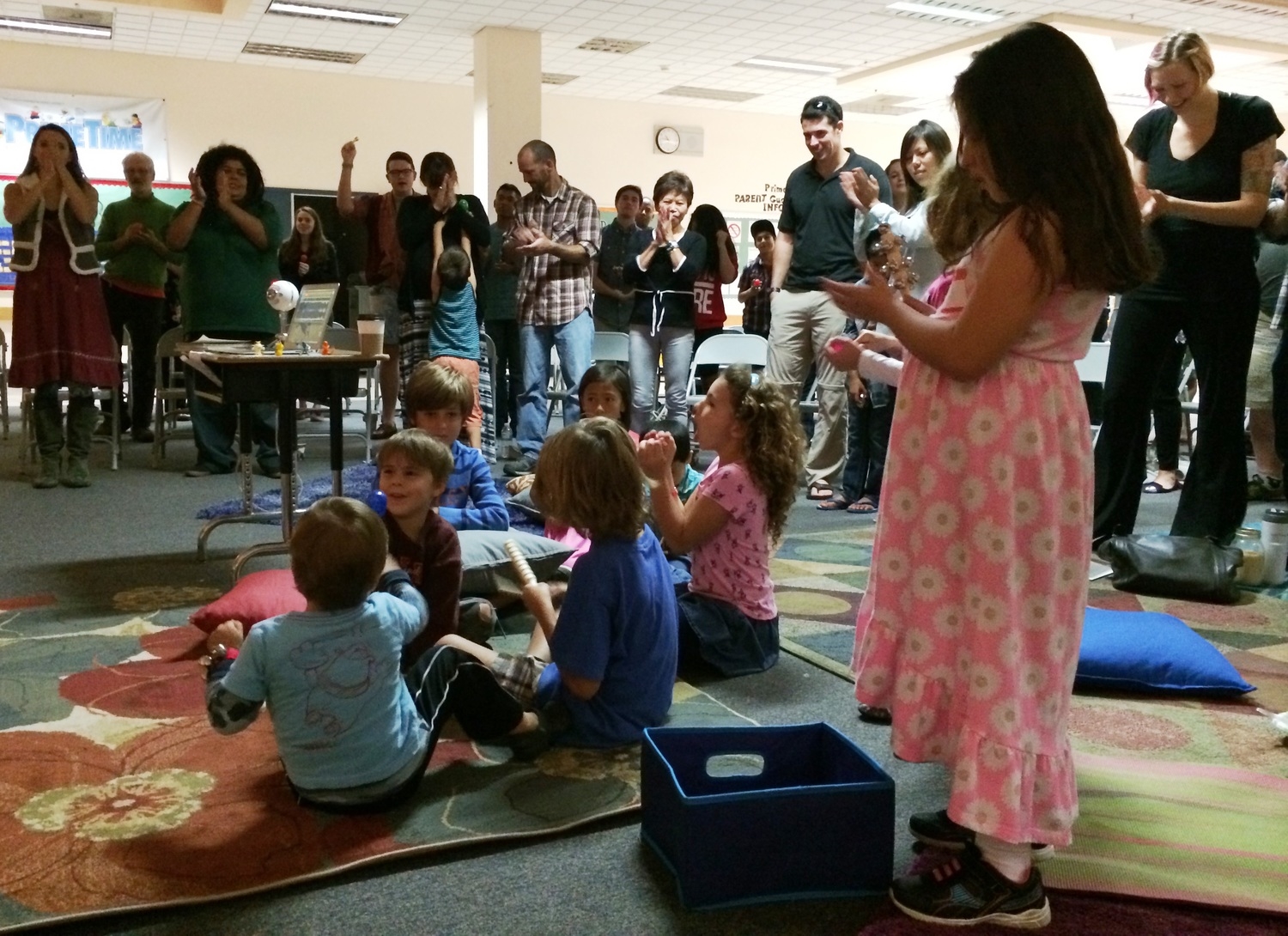 Little Sojourners playing their instruments during our opening songs.
A space to write in the sand the things we need to let go. And the chance to just wipe our worries away.
Paint anxiously awaiting the creators' brushes.
Brushes awaiting the artists' hands.
A blank slate for sharing affirmations.
Our Sojourn artists and creators expressing their faith.
The Gratitude Tree displaying all we have to be grateful for.
The Gratitude Tree withe leaves full of thankfulness.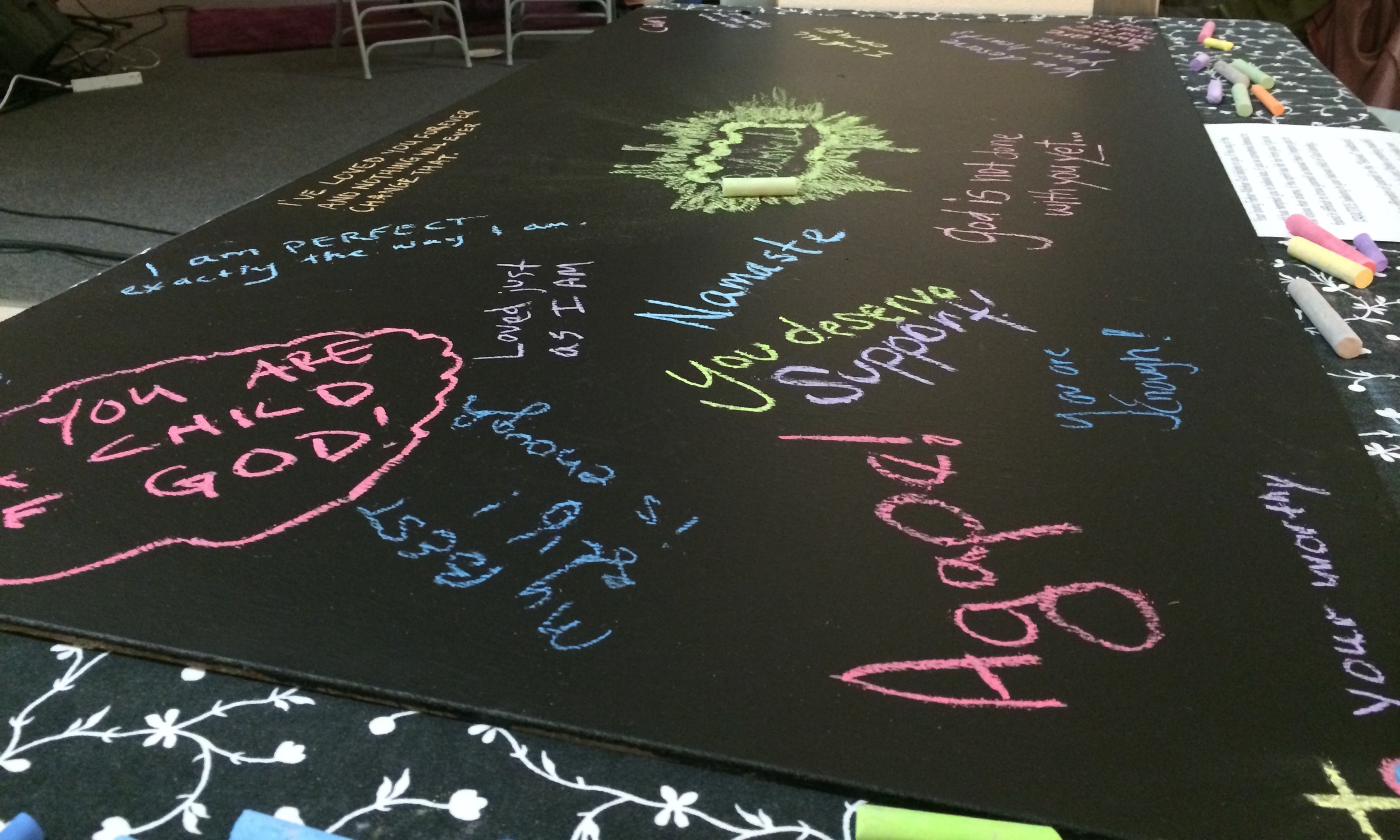 So many beautiful ways to remember we are loved!